Geonex Bit Opener
Bit opener up with customer based dimensions Ø 1100 mm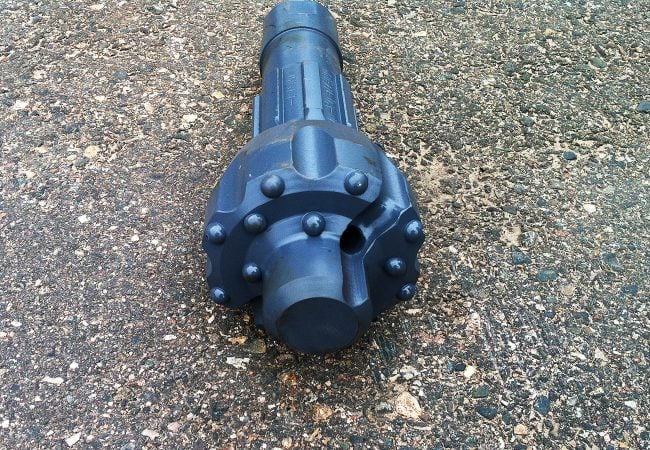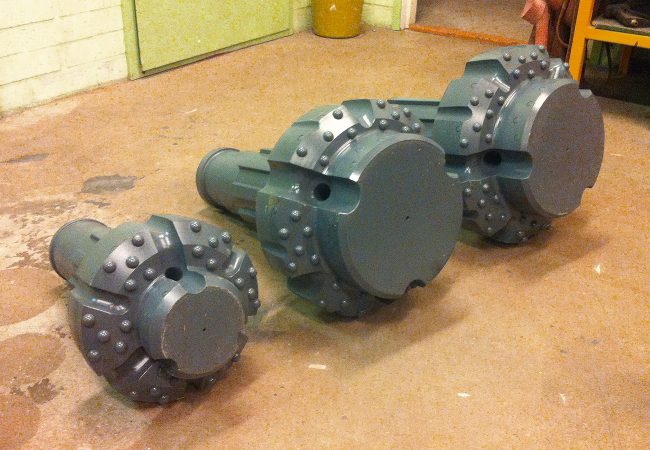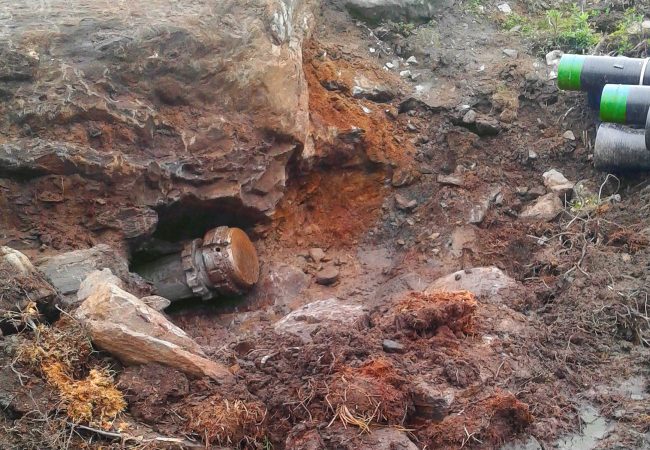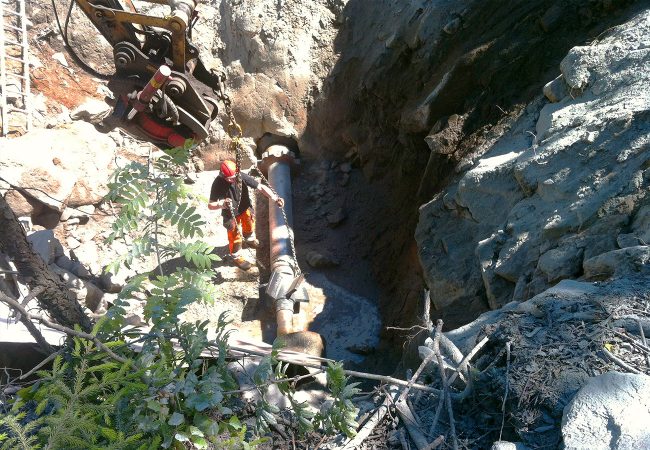 The Geonex Reamer Bits are made for cost efficient reaming of Pilot holes. The Reamer Bit quality follows strictly the Geonex specifications and is ideal for the Nordic bedrock. It allows you to accomplish the flushing using smaller amount of compressed air to get cost savings. The hole could be reamed multiple times to get bigger and bigger dimension.
Download datasheet
Applications for Geonex Bit Opener
Reaming holes drilling in rock

The Geonex Bit Opener allows you to drill big diameter holes using a lightweight Drill Rig.

Drilling inlets in mines

The method is very cost efficient, especially when drilling long holes, e.g. in mines.

Special drilling

Drilling remains accurate, since the Reamer keeps following the Pilot Hole drilled to small diameter at first.